Company Communications are Vital to your Company's growth and Prosperity
We are masters at communications and technology.  We know how to put it together to make your company's communication consolidated and congruent.  Build and maintain your own Cloud.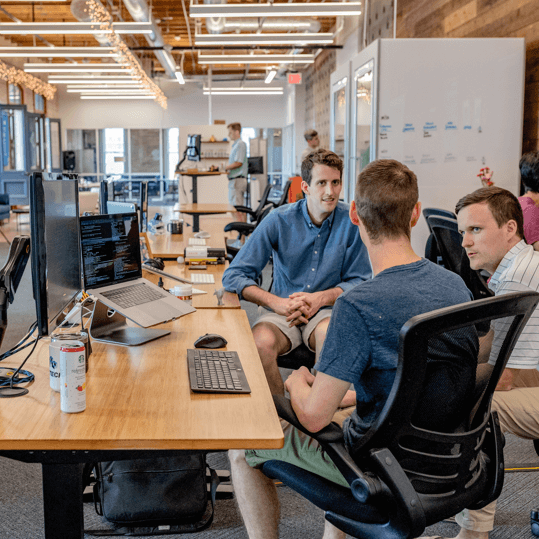 We know the best equipment and will Create a communication network That will make Your Business Grow
Technology has become an expected tool that we simply use throughout our days. Whether it's a Google search, a glance at a loaded Spreadsheet, or simply to reach out and talk to someone, we are connecting, communicating and living each day with the desire to get the job done fast, correct and on time. The tools of today make this happen.
What's the next project you need to work on?
Cellular Communications
Ashar does the background work to ensure your company is getting the best products and plans for your business.
IP PBX Systems
Everything a small or medium-sized business needs for today and tomorrow's business communications. Hosted or on premise.
Strategies
We want to get to know you and your company. Your dreams are the start of our journey to your success.
Cloud Solutions
VOIP, Internet, VPS, Web-hosting, What you need for your company's growing infrastructure.
We partner with multiple companies such as Paladine Technologies, NEC and RingCentral. Our associations with the major Telecom Companies Telus, Bell and Rogers makes sure your connection is fast and competitively priced, while offering you the best services to meet your individual company needs.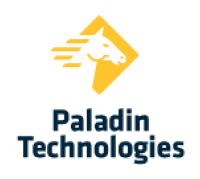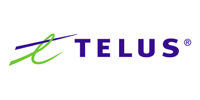 Do You Want To Boost Your Business?
drop us a line and keep in touch